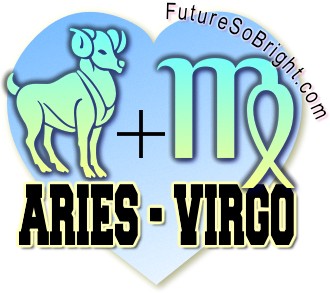 2015 Aries And Virgo Compatibility
Both are honest and the compatibility ends there. Aries is rash and a spend thrift. Virgo is critical, nagging and not very generous with money. Virgo sun sign is a thinking person and hence slow in decision making.
Aries Man Virgo Woman
She likes to give him sound advice and wants him to follow the rules. The Virgo man likes to shout at her and likes to flout the rules. She nags him for losing his temper. Relationship has slim chances of survival.
Aries Woman Virgo Man
He looks to the future, likes to organize and plan every thing. The Aries woman lives for the day and his orderliness puts her off. But he has respect for her goals. A relationship is possible if an understanding can be reached.
More detailed Aries compatibility 2015 articles coming soon...