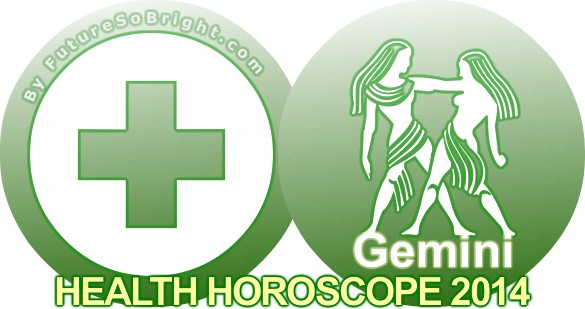 Gemini horoscope for health 2016 predicts ailments of the mind and respiratory infections. Get your free 2016 wellbeing astrology report to know more.
Gemini rules the shoulders, arms, hands, and mind.
Health Habits For 2016: Upper respiratory infections are a bugbear for Geminis, according to the 2016 health horoscope. Also most are nervous by nature, often Gemini zodiac sign are excitable people. Mercury which rules Gemini is associated with respiration. It is also associated with the complete nervous system. When you know this, Gemini you will be aware that your health is very much affected by what you feel. Anxiety and stress will literally make them ill.