Ailments like water retention and sinus infections can affect the Pisces in 2016, according to their health horoscope for the New Year.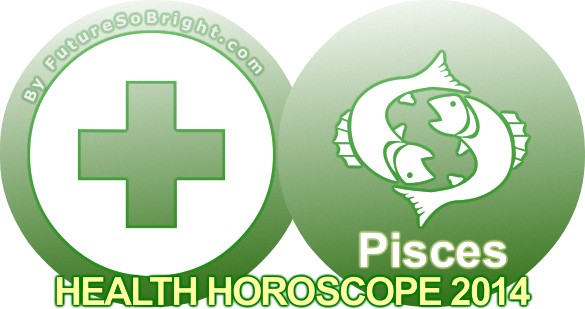 Pisces governs over feet and mucous membranes
Health Habits For 2016: Pisces have beautifully shaped feet and are often dancers. They have a very acute sense of taste and smell. Pisces have delicate health and might not be able to fight osteoporosis easily. They are particularly vulnerable to SINUS infections and holding water in the body.
Pisces zodiac sign are also quite sensitive and illnesses can be caused through anything emotional. Pisces may suffer from depression when such things happen. They love a lavish lifestyle and are often overindulgent in food and drink. The best way to avoid obesity is by establishing a moderate lifestyle. You need to change your habits by following a healthy diet and regular exercises if you wish to be fit in 2016 forecast your health astrology predictions.