2016 Aquarius health horoscope predictions show that you might suffer from obesity and blood related illness in the coming year.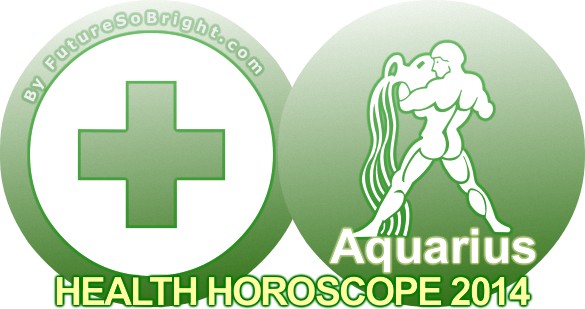 Aquarius controls the circulatory system, ankles, calves and thighs.

Health Habits For 2016: Most Aquarians are strong and healthy with a well coordinated well-shaped body. They are often more mentally active than they are physically. And they may for this reason become plump if they do not consider what they are eating in 2016. They are often noted to have circulatory problems such as anemia and possibly blood clots threatening the arteries.

The Aquarians to maintain their energy and to keep their weight appropriate must follow a healthy diet. Aquarius zodiac sign people will be deeply involved in many activities according to the 2016 horoscope and sometimes this might not give you enough time for any kind of physical activity. The get sentimental very fast and eat the wrong kind of food.