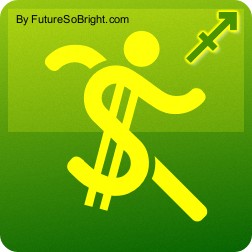 Sagittarius 2016 money forecast predicts your financial position in 2016 for this sun sign. Find out if you will be have extra cash in hand or will have to follow a budget in the coming year.
In 2016 you may find your finances to be a little iffy. When there are financial opportunities, make sure to finish your debts. Seek out all possible methods of obtaining additional cash flow. It is possible that you will have some unexpected expenses in regards to a new property or renovating an existing one. Since these may be unexpected these costs may push her financial limits.

Consider long-term investments when making financial plans, suggests the Sagittarius money horoscope 2016. Try to avoid financial problems during the course of 2016. The latter half of the year you may see an improved cash flow. Be careful of your charitable generosity. Verify who and what people are before venturing into new projects.