The Sagittarius health horoscope predictions for 2016 foretell that this year you need to be careful of your liver and control your weight.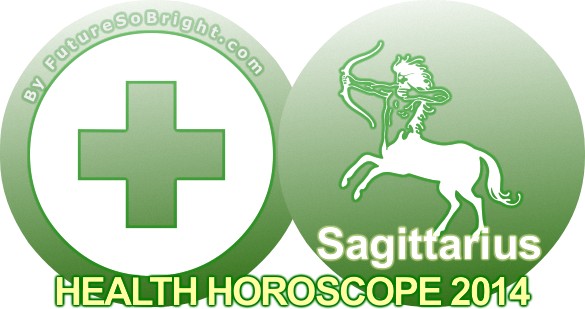 Sagittarius rules the liver, hips and thighs.
Health Habits For 2016: There is an absolute need for physical activity. A lack of exercise will cause you to become ill. While most Sagittarians are thin they may put on weight when they become older. In Sagittarian women weight will tend to settle on the hips. They may be vulnerable to illness such as sciatica, arthritis and sometimes lameness.
The planet Jupiter which governs Sagittarius is the ruler of the liver. There may be an instantaneous reaction to the use of alcohol and they may also be vulnerable to hepatitis forecasts the 2016 Sagittarius health predictions.