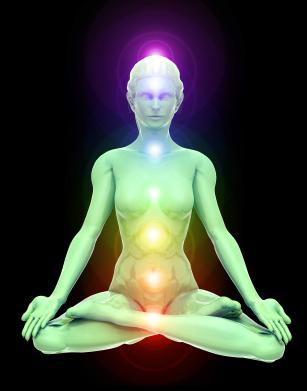 In a person's life, health is most important after romance and career. It is one of the most sought after fields for proper guidance. Physical health is invariably the very first thought which strikes the human psychology when we talk of being and remaining healthy. But along with our physical health, the emotional, mental and the spiritual sides of our health also need to be considered. When we consider all these things together, then we are talking of health in the real perspective and this is exactly where the role of a tarot reader comes into play.
Tarot cards; tarot reading are very frequently used terms these days. A focus on what it is to be human. Tarot acts as a guide by helping our inner subconscious make the right decisions. Tarot cards are one of the most commonly used form of divination used to predict the future.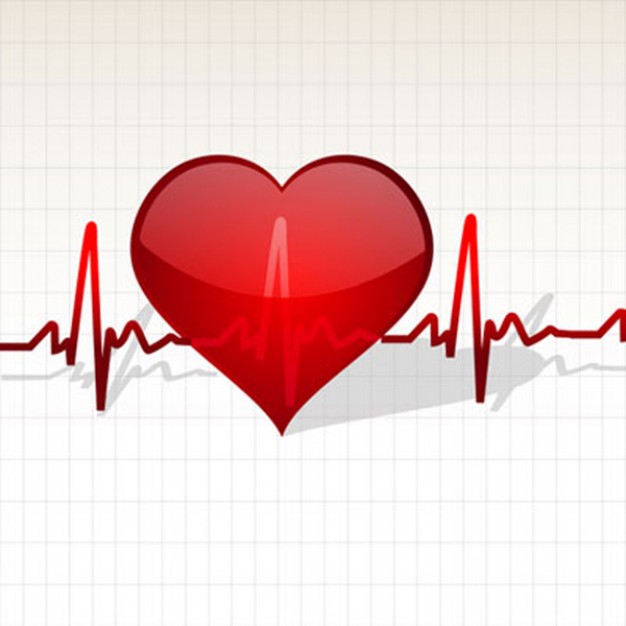 Tarot reading for health is something which is practically unknown to most of us. Did you ever stop to think how can a tarot reading be done for health? Or how will it help me in my health concerns? But professional tarot readers have to say that it is absolutely possible for getting a reading done for health; and more importantly it does help.
Take the following example to get a clear insight of how tarot can help you in health concerns.
A lady in her mid thirties once visited a professional tarot reader with a chronic lower back ache. On reading the lady's cards, the professional found that her tailbone was under extreme pressure because of her body weight.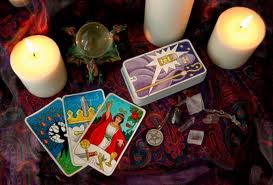 It was in such a bad shape that had it not been noticed, it would have been damaged within the next few days; and this was the reason for her back ache. Unfortunately, due to a lack of action on the reading, her tailbone got fractured.


In this very case, tarot already foretold the person about her situation and gave her an ultimatum of the next 14 days. In fact, the reader even told the lady to take necessary precautions and measures within that time span. She was told that if she continued to live the same way as she had been living, then she will suffer from more serious health problems. This case projects the diagnostic ability of the tarot decks.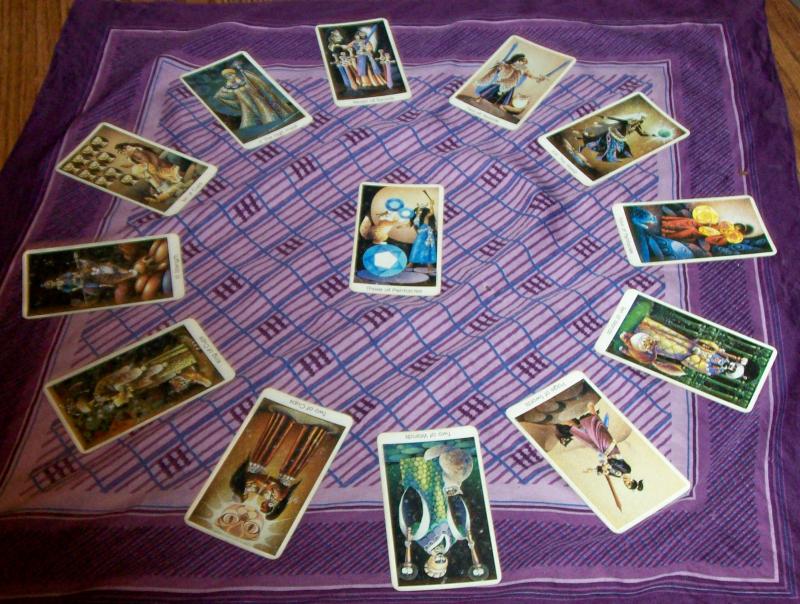 For the purpose of doing health related readings, the most popular type of Tarot spread is the Chakra Spread. In this type of spread, the seven basic cards are used. It is known that there are seven chakras within the human body each with a specific function and color of its own. Each card is related to a specific chakra and thus the total health is taken into account.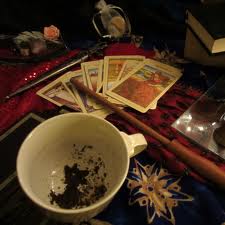 Say for example - the 4th chakra is the Heart Center. It represents the human feelings, emotions and sentiments and is associated with the heart itself. So when the tarot card is placed in this position the expert reader will very easily come to know about how the energy of that area is working and he will also get an overview of the person's emotional and spiritual levels.

Thus it is of utmost importance to interpret the meaning and read each and every card minutely so as to help the querent with his/her problem and give him/her an accurate solution. It must however be noted that for most of the time the solution to a specific problem is contained in that very card while sometimes the reader has to pick out another card for finding the solution.

Now it is upon us to believe the mystical derivations and explanation. Seen from this perspective, it can be concluded that there is nothing wrong having a tarot reading done for our healthy being as long as we do not become puppets of the mystical world. More importantly, it must also be remembered that tarot can only guide you in diagnosing health problems and it can never replace medical treatment or diagnosis.