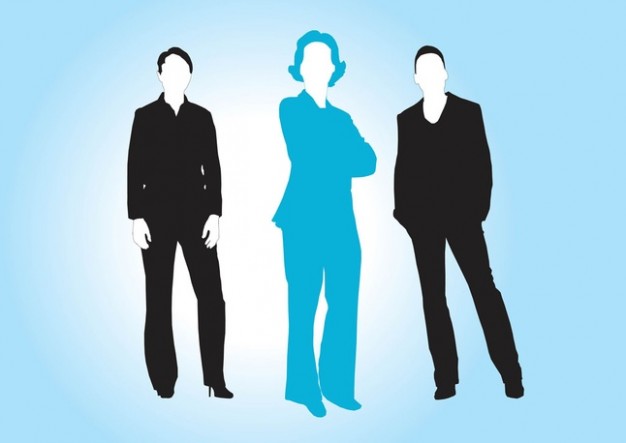 The excellent mixture of art, craft and science is what is known as Astrology. The subject remains mysterious and has no end, no matter how much of knowledge is acquired on the same. This characteristic of astrology makes it an interesting science. No science or art is more interesting, instructive and useful to mankind in contributing to his advancement than the sublime science of Astrology.
Astrology is the science which compromises the foretelling of the regular movement of planets, the fortunes and misfortunes of men, fates of nation, inundations, earthquakes, plagues, volcanic eruptions, pestilences, and other incidents relating to terrestrial phenomena.

It is the most ancient of all sciences and has reached considerable perfection across the universe. Pursuing astrology as a career option is experiencing a rising trend these days.
Study / Training
The study/ training course should be such, so as to impart the latest technical knowledge on analyzing the movements of the various stars and planets. The courses related to the study of astrology are generally at graduate, post graduate or research levels. The students are given the latest knowledge related to astrological developments for making them become skilled astrologers. A minimum of school education is required to join the classes on Astrology.
Guidelines For The Would-Be Astrologers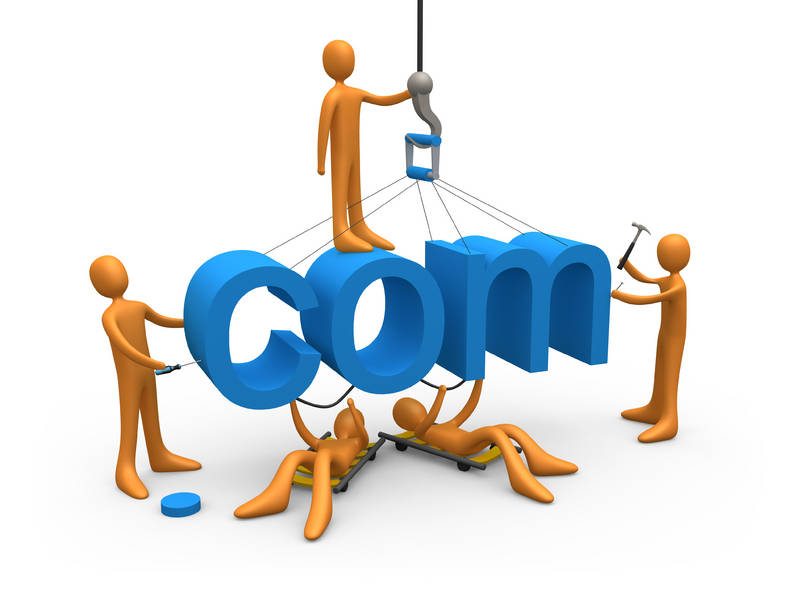 1. The first and foremost rule that is required to be remembered is that never speak negative. However, this does not mean misleading or misguiding the querent. But always try to project and place your views in a positive and optimistic manner.
Obviously, none of us would like to know about an upcoming financial disaster or an unhappy family or marital life. Instead of placing negative views it is always better to try and make the individual aware of the misfortunes awaiting him/her and foretell measures of minimizing the same.
2. Astrologers are generally looked upon as superhuman beings by people. So it is very important to try and develop the art of making the general and mundane things appear as excellent and brilliant predictions and insights. The capacity of writing assertions that appear to be very specific and perfect, but the same thing applies to almost all individuals need to be developed.
3. Focus on the attitude of the individual. Predictions related to the common personality and characteristic traits need to be done.
4. It is very important to develop the skills of understanding the planetary positions and the movement of the stars and the planets.
5. Finally, never take or try to apply the study of astrology in everything. The subject should not be taken too seriously as this could result in losing the strong psychic powers.

Career Progression
Like the careers in other fields, career advancement in astrology too is dependant on individual skills, work exposure and initiative. By gaining experience and prominence, astrologers working as small professionals can spread their wings to attain popularity, fame and prosperity. Knowledge, hard work, perseverance, patience and skill are the keywords of career advancement for an astrologer.