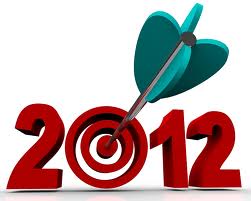 The excellent mixture of art, craft and science is what is known as Astrology. The subject remains mysterious and has no ends, no matter how much of knowledge is acquired on the same. This characteristic of astrology makes it an interesting science. No science or art is more interesting, instructive and useful to mankind in contributing to this advancement than the sublime science of Astrology.
Career, love, relations and the future in general are very sensitive and personal issues for all human beings. Predictions related to these subjects and getting the right and appropriate astrology related guidance is quite expensive, which not everybody may be able to afford. Moreover, it is very common that astrologers driven by commercial gains give suggestions that often turn out to be incorrect. For the purpose of finding out a genuine fortune teller to help you out in times of crisis, the following things need to be noted.
Beware of the Charges
These days large number of psychics and professional astrologers are providing online predictions and readings. But it must however be remembered that once an online psychic gains popularity and becomes famous, his/her charges starts increasing like the meter of a taxi. Moreover, instead of revealing the hourly rates, these psychics specify their 'per-minute' rates. So it is very important to watch the clock and keep a track of the time; or else it could result to a bad mess.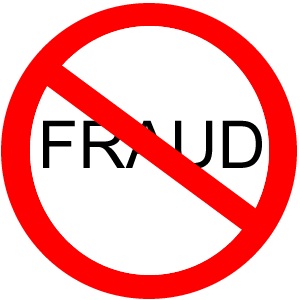 No Warding Off Evils
Many a times the astrologers offer to light candles or do some rituals on behalf of their clients for the purpose of warding off evil spirits and effects. Never fall into such a trap. Never ever agree to pay for any candle lighting or rituals as this is the ultimate scam across the world.
Do Not Be Carried Away
These days, a large number of companies send direct mails and try to make the readers pay for their regular predictions, horoscopes, magical trinkets and for all kinds of esoteric things. You must never allow yourself to be carried away by these kind of indulgences; as these are some of the proved scams.

Know Yourself
It is very obvious that no psychic reader or astrologer will know you better than your own self. So it must be noted that at the time of reading, if the reader treats you as being a stranger to yourself, then you will easily come to know that he is a fake. While an honest and a genuine reader will never try to invalidate your conception about yourself and moreover he/she will work on your intuitions.
Be Independent
It must always be remembered that a genuine and a good psychic reader or an astrologer will never make you become dependant on him/her. He/she will only provide you guidelines and set a path for you to follow your own intuitions and be your own independent and confident self.