Virgo zodiac sign people by nature are very meticulous. This is seen even in the way they dress. Read on to know more about Virgo fashion astrology in 2017.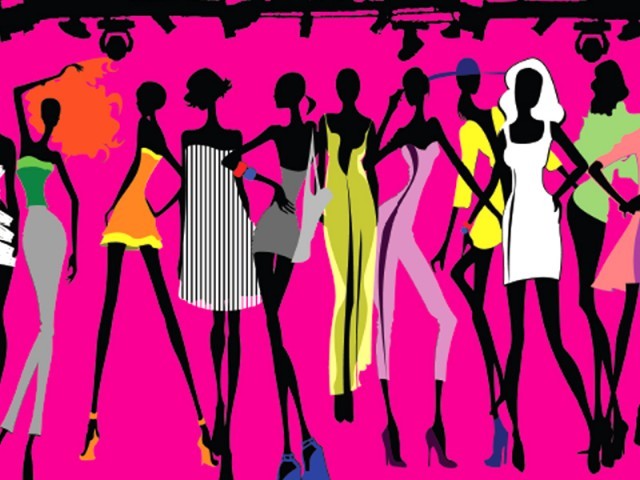 Virgoans - the virgins are very particular about their dresses and outfits they wear. Unlike the Gemineans, the virgin people are not careless. Rather every night before going to bed, the Virgo zodiac meticulously plan what to wear the next day; not only that they also go a step ahead to check out whether things are perfectly fine with the dress they are planning to wear.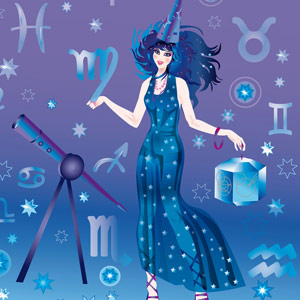 Clothes, cosmetics and all belongings are taken care of by the Virgoans. Born under this sign of the zodiac, you people prefer to create your own style and be comfortable rather than following the trend and landing up with something funny which will make people giggle at you.
While out on shopping, price tags are your foremost concern forecasts the fashion astrology for the Virgos. Hardly do you go for an expensive purchase exceeding your budget, but when it comes to quality you readily compromise on the price tags. Virgo outfits are generally simple but elegant, traditional yet trendy and well tailored.
The 2017 Virgo astrology predictions show that brands are something which hardly influences you people. As long as you are comfortable in whatever you are wearing, you people hardly care about the labels or what others have to say about your outfit. Basically the Virgoans love to wear body revealing clothes and they never hesitate to try out something that brings out the Virgo sexuality. Even in their casual wear, the virgins look awesome.
Coming to jewelry and make up, you generally prefer simple things to wear. Any kind of pearl accessories look marvelous on the Virgo folks. You prefer to wear your hair in a simple bun, or pony tail or just leave it over your shoulders. Natural colors like brown, light pink, green and grey suits you well and a little bit of lip gloss and eye make up complete your dress up.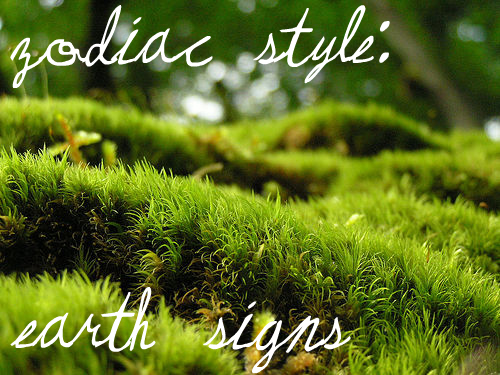 Cotton fabrics go well with the Virgo personality. The Virgo men prefer to wear formal shirts with button down collars coupled with a pair of cotton trouser and a black tie. This dress boosts up the self confidence of the Virgo men; whereas the women look sensational in sleek cotton formal suits. A pair of jeans with a casual t-shirt is a unique dress code for the Virgins when they are out in their casual wear.
Make use of these Virgo fashion tips for 2017-2016 and be the best dressed in town!