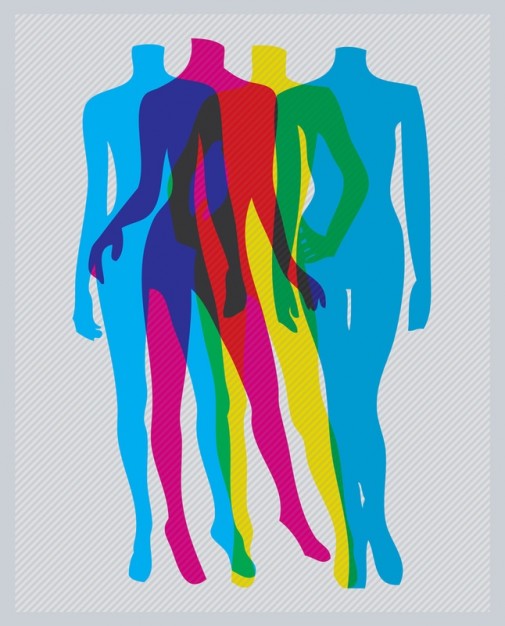 Fashion and Astrology go hand in hand - it helps to create a new you. Trends that one sets - to follow, to improve moods and attitudes that is desired in a particular situation and thus giving you a new level of self-confidence as a result of the response you receive from other people.
Fashion Astrology guides you in creating a vogue that satisfies you in personal, professional levels. It reveals your hidden fantasies and ideas and helps you to dress yourself accordingly.
The Aquarius Fashion
Aquarius zodiac do not like repetition. For an Aquarian - change is the name of the game. This at times can be very tiresome. They will go a step further and introduce a new system. Aquarian becomes easily annoyed and irritated if their moods are not understood.

Aquarians have many things in common with the Sagittarians. They both love liberty, personal freedom and bossing over others. Their approach to life is very much unconventional. Moreover, as a result of the humanitarian concern Aquarians very often tend to land in trouble. Aquarians do not know where to stop.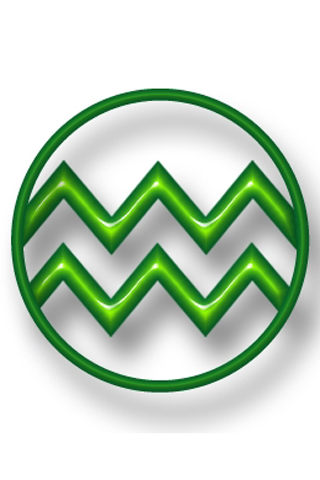 Unconventional is the keyword that best describes the Aquarian fashion profile. The Aquarians will never be found shopping in the big corporate fashion malls. Though money and finances do not bother the pure Aquarians a lot, but they do not like spending their hard earned money impulsively on costly garments.
Small retail stores are the best place for the water carriers to go shopping. Fashion – follow the tide trends for the other birth signs but the Aquarian wardrobe is mostly found scattered with clothes that has shocking values. Born under this sun sign, the Aquarian loves to jump from one fashion trend to another.
They never hesitate to try out something daring and as long as it is comfortable, the opinion of others hardly bothers them. But among everything else, the water carriers will definitely possess a well tailored, elegant and an expensive garment for the occasional party.

As far as footwear is concerned, Aquarians prefer wearing strappy sandals, and often land up with ankle sprains. Hairstyle is something that is constantly changing in the pure Aquarians. They prefer wearing loud and bright make-up to catch the attention of everybody else around, but the cosmetics should be preferably natural.
If not very sure whether it will harm the skin tone or not, they will always avoid it and prefer to go out without it. Being beauty conscious and having a good dressing sense, the Aquarians do make an impression when the occasion arises.
Aquarian men look smart and handsome in their pair of gray trousers and blue blazers; whereas the women look gorgeous in long and dark colored dresses.