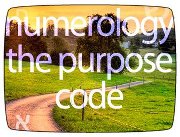 Tantric numerology is one of the most perfect ways to understand your Psyche. This ancient form of numerological system has its basis on yogic and tantric knowledge. It helps you in your quest for understanding the meaning of your existence in this world.
Tantra numerology gives an in-depth knowledge of the power of one's birth date. Tantric or Akara numerology involves five numbers – Soul Number, Karma Number, Gift Number, Destiny Number and Path Number.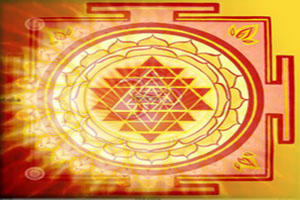 To find the Soul number, you have to sum your birth day numbers. For example, if you were born of 15th march, your Soul number is 6 (1+5). This soul number describes yourself and your internal qualities.
Next is the Karma number which would specify your relationship with others. Sum your month digits to get the Karma number. If you were born in November, your Karma number would be 2 (1+1).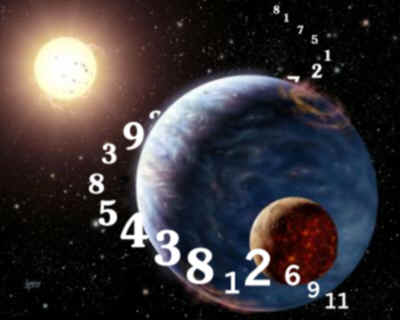 When you sum your birth year's last two digits, you get your Gift number. If you were born on 1998, you Gift number is 8(9+8=17, 1+7=8). This Gift number, as its name stands for, is the gift you had earned at your birth. Your inborn talents and skills are highlighted in this number.
Destiny number is obtained by summing up all four digits of your birth year. And this reveals how you are seen from the eyes of others and what you do at present. This destiny number should not be confused with the Destiny number obtained by your Birth name.

Path number, which shows the path to be followed in your life, is obtained by summing up your Soul, Karma and Destiny number. In other words, it is the sum of your birth date, month and year digits.
A tantric numerology calculator reading helps you find the right balance in life that can help you attain spiritual consciousness.