Mercury retrograde has both good and bad effects on individuals. Mercury retrograde for 2017 will happen thrice a year. Mercury in astrology controls communication, travel, literature, business, interpretation of information. During this period, one tends to become slow in all the above fields. Read on to know about good and bad effects of Mercury Retrograde in 2016.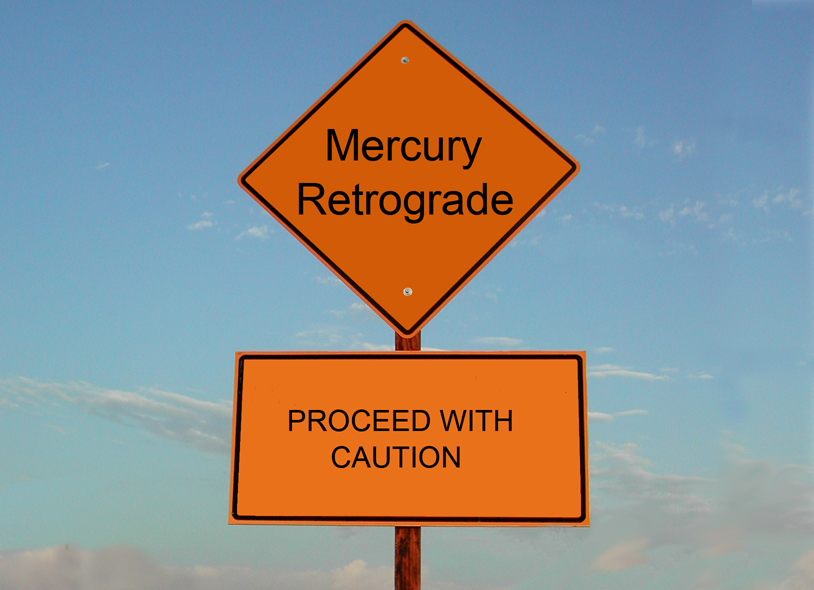 Retrograde motion can be defined as an illusion when the planets seem to have a backward motion through the zodiac. All planets except the moon and sun are said to go through retrogrades. Mercury retrograde occurs more frequently since it is the closest to the sun.
Current Mercury Retrograde 2016 In Aquarius:

February 6th 2016 – February 28th 2016
Significance Of Mercury Retrograde
Mercury Retrogade has tremendous significance in every individual's life since it affects some part of their personality conciously or unconsciously.

Effects of Mercury Retrograde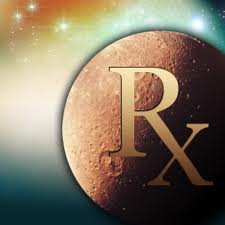 Mercury Retrograde influences each and everyone on this planet. There are both positive and negative effects of Mercury retrogrades. This is a good time to reflect on your past decisions. Intuition and psychic abilities will be at an all time high. Rejuvenate yourself and repair stuff that have been long pending.

Since planet Mercury is responsible for your communication skills, you may have some trouble dealing with people. This is a not a good time to start new ventures or make new investments. Planning more than execution is the key to getting through retrograde Mercury periods. Do not go on any business or personal travel as your plans may not work out.

This does not mean that you do nothing during these retrograde periods. During Mercury Retrogrades it is always favorable to continue with your tasks that you have been doing but not initiate anything new.

Mercury Retrograde

Dates In 2017
February 23rd 2017 – March 17th 2017
June 26th 2017 – July 20th 2017
Next: October 21st 2017 – November 10th 2017

Mercury Retrograde

Dates In 2016
February 6th 2016 – February 28th 2016
June 7th 2016 – July 1st 2016
October 4th 2016 – October 25th 2016
Mercury Retrograde

Dates in 2017
January 21st 2017 – February 11th 2017
May 18th 2017 – June 11th 2017
September 17th 2017 – October 9th 2017