Having doubts if you and your partner are compatible with each other? Why not check out and assess the compatibility of your relationship through the help of numerology.
Through numerical values that are created by converting the names and the birth dates of the people in a certain relationship, numerology is also a way of knowing and explaining if a person is compatible with someone he or she is in a relationship with.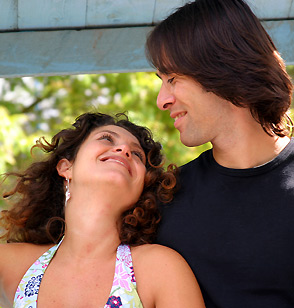 By using the concept of numerology, one estimates the possibility if the relationship of a person would last for long and through this, one may know of what to expect, if it would be a good and lasting relationship or if it would be a relationship that does not offer an assurance of having a good outcome.
To address the problems in your relationship, numerology is also a good way to gain new and more understanding on what actions you and your partner should take as to come up with a solution that would suit you and your partner. One can also understand the relationship through the guidance that can be offered after taking a numerology test. Understanding the nature of someone you are in a relationship with is also availed when a numerology compatibility reading is taken.


Not all numbers are friendly with one another, some may clash with others while some are very compatible and friendly with the other. They all have certain characteristics that would determine the relationship and personality of a person.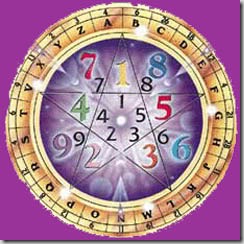 Personality and compatibility of a certain person can be assessed and tested through using different kinds of numbers and methods that numerology can offer. These methods and numbers are calculated by life path number, name, date of birth, destiny number and many more.

Knowing your life path number and that of your partner can help build a stronger relationship as these life path numbers show the natural traits and attitude of a person since his or her birth. By gaining the knowledge of your life path number and that of your partner, you can avoid the things that would be likely to upset him and go on with the things that can help strengthen your relationship and make it more enjoyable for both of you. In attaining this knowledge, one can achieve a sense of being worthy and a feeling of happiness.


Life path number of a partner can readily support the relationship that two people are building as well as facilitate their lives as a couple. With these numbers, the relationship could be harmonious and a sense of peace can be achieved because by knowing these, they can maintain a steady relationship where they both can benefit and achieved total happiness.