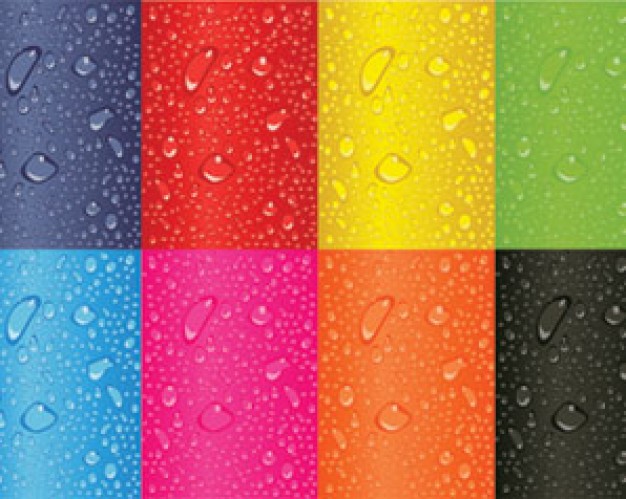 Did you ever wonder why there are so many colors of everything for you to choose from? Why do you choose a particular color for your dresses? What color is your bedroom? The preference of colors varies from one individual to another. His/her preference for certain colors is a very personal as well as psychological.
Extensive studies conducted by marketing researchers have revealed that certain colors appeal to certain people. The answers to which are reflected in our attitude towards life and also in our emotional states.
Information related to the conscious and the unconscious psychology of an individual, his nature of glandular imbalances, his areas of stress and to some extent, his psychic characteristics … all are revealed by the Color Test. This test was first introduced by Dr. Max Luscher based on his lifetime researches and extensive studies.
These days, the Color Test is used extensively by physicians, particularly psychologists, as well as by researchers and corporate organizations that wish to understand the personality profile of a probable recruit. Since the 1950's, this test has been administered by hundreds of thousands of people all over the world.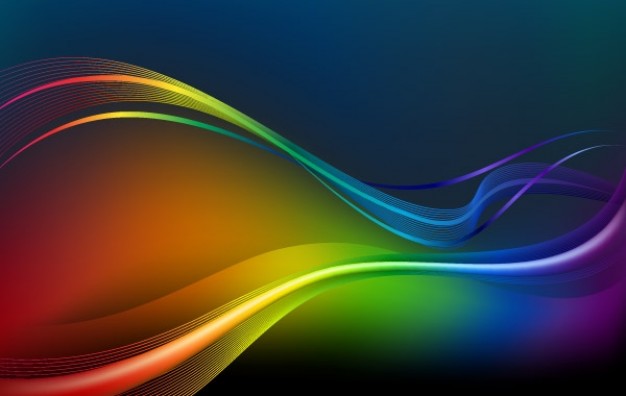 The color test measures a person's psychophysical state, his or her ability to withstand stress, to perform, and to communicate. It also uncovers the cause of psychological stress, which can lead to physical symptoms. As the individual selects the color in an unconscious manner, so the test reveals the person's psychology and his characteristics. It reveals what he or she really is. In the color test, an individual should select colors quite independently based on his/her preference for the different colors.
The Max Luscher Color Test is highly accurate and provides a fairly accurate analysis of your personality. This personality test is based on the fundamental principle of colors representing your changing moods and hidden desires, which will help you to understand your present situation.
The purpose of this simple, interactive test is to provide an analysis of your present situation and also help you pinpoint your actual problems in life, which might enable you to undertake suitable remedial measures. It attempts to throw light on significant aspects of the human personality and draws attention to areas of psychological and physiological stress in an individual's personality.

The originator of this test - Dr. Max Luscher is of the view that different colors impart different psychological significance. They are as follows:
1. Grey - You are a passive and a very inactive individual.
2. Blue - You are a peaceful individual and always want mental satisfaction.
3. Green - You have a strong desire to achieve your desired place in society.
4. Red - You are a very intense and passionate person with a desire to live life happily.
5. Yellow - You are an ongoing and an extrovert personality.
6. Violet - You are a sentimental person.
7. Brown - You are a person who feels bogged down by a lot of problems.
8. Black - You are very independent and easily let others influence you.