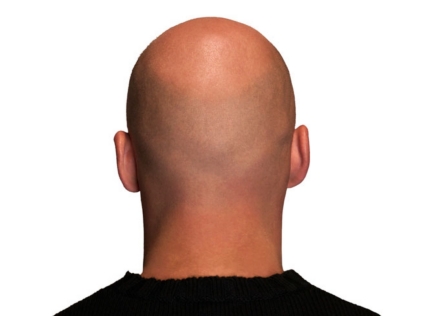 Hair loss is a persistent problem since the ages. Men and women of almost all ages are being plagued by this problem till date. Causes of hair fall and hair loss are innumerable, the most common of all being the genetic problem.
The 'Archives of Dermatology' in Scotland did a thorough research on the hair loss problem and the ways of preventing the same. It was concluded by them that the essential oils of aromatherapy can go a long way to promote new and healthy hair growth. They believe it to be one of the safest and the most effective methods to treat temporary hair loss resulting from 'alopecia areata'.
Essential Oils for Hair Growth
Some of the common beneficial essential oils for hair growth are:
1. Bay
2. Cedar wood
3. Grapefruit
4. Jojoba oil
5. Lavender
6. Lemon
7. Rosemary
8. Roman Chamomile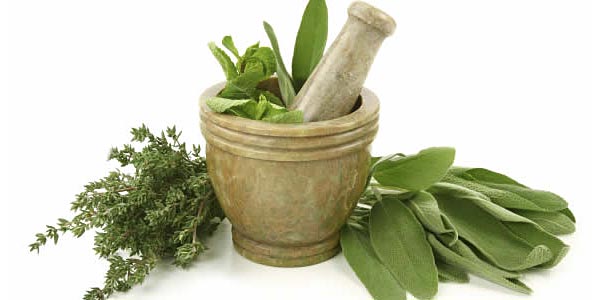 Ways Of Using Essential Oils For Hair Loss:

Add 2 drops of any of the above essential oils either to water or to a good quality vegetable oil. Massage the mixture very well on your scalp followed by turban therapy i.e. wrapping you hair either in a plastic wrap or with a warm towel. Leave it in that manner for the next 2 to 3 hours, or even overnight. After that shampoo your hair as usual, using a mild shampoo. Take care that the sebum balance is not damaged.
Essential Oils For Enhancing The Blood Circulation And Improvement Of Hair Health:
Prepare a blend of bay and lavender oils to enhance blood circulation and improve your hair health. 6 drops of both these oils need to be added to four ounces of a warm base oil such as almond, soybean or sesame oil. Massage it well into your scalp and allow your hair to absorb it for the next 20 minutes. For better result it is advisable to add 3 drops of bay oil to the shampoo that you use and wash off your hair with it.
Essential Oil Blend for Hair Growth
1. Thyme essential oil - 2 drops
2. Atlas cedar wood essential oil - 2 drops
3. Lavender essential oil -3 drops
4. Rosemary essential oil -3 drops
5. Jojoba oil - ½ teaspoon
6. Grape seed oil - 4 teaspoons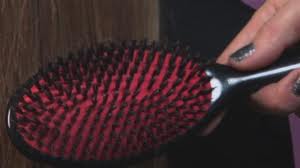 Take equal amount of the first four aromatic oils in a small glass jar and mix them well. Then add the remaining two ingredients and mix them all thoroughly.
Massage this entire mixture well into your scalp for at least two minutes during the night regularly. After applying it wrap your head with a warm towel.
Effectiveness Of Aromatherapy In Treating Hair Loss:
The high success rate of aromatherapy in the treatment of hair loss has been proved by the dermatologists of Scotland. In Scotland, 43 people suffering from patchy hair loss were given the blend of these essential oils. They were asked to massage the mixture into their scalp regularly.
After seven months, the result showed - 19 out of 43 experienced hair re-growth by almost half of what they had lost before treatment; while 15 of them had almost all of their hair back and the rest also showed significant improvement in hair growth.
Apart from these basic aromatherapy essential oils, oils of arnica, lavender, rosemary or calamus also work wonders to stimulate healthy hair growth.
A Word Of Caution:
If you have a tendency of high blood pressure, avoid rosemary oil. It is also advisable that you keep the doses of lemon and grapefruit low if you have sensitive skin, as they may be slightly irritating.