Fortune telling has been practiced for hundreds of years and its existence till now is a solid testimony of its validity and success. Let us look at few uncommon types of fortune telling:
Arithmancy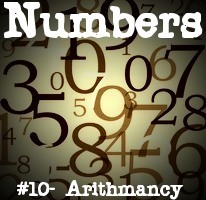 When a fortune teller you visit, asks for your name and then predicts your life based on it, then chances are he might be using Arithmancy to do so. Arithmancy, as the name stands for, is the method of fortune telling by using the numbers. People usually follow two methods to predict your fortune by Arithmancy. One is the Agrippan method and other is the Chaldean method. You may has come across this topic in the Harry Potter books and movies.
In the Agrippan method, letters of the English alphabet are matched with numbers from 1-9 and after the tenth alphabet, the digits are summed up until they add up to a single digit. Now, your name would be written and their corresponding numbers based on the Agrippan chart would be written below it. Now these numbers would be added until the resultant number is of single digit. Based on the final number, your life predictions would be told.
In this method, three different numbers are described – one is heart number, second is the social number and third is the character number.
To get Heart number, you have to add up the numbers related to vowels in your name. This heart number indicates the desires, longings and deepest fears of one's heart. Social number, which represents the face you show to the world, is calculated by totaling the consonants in a name. When you sum all the numbers corresponding to the alphabet, you get Character number, which represents your overall personality.
| | | | | | | | | |
| --- | --- | --- | --- | --- | --- | --- | --- | --- |
| 1 | 2 | 3 | 4 | 5 | 6 | 7 | 8 | 9 |
| A | B | C | D | E | F | G | H | I |
| J | K | L | M | N | O | P | Q | R |
| S | T | U | V | W | X | Y | Z | |
The Chaldean method uses only numbers 1-8 and lays down the English alphabet in its Hebrew equivalent fashion. So the numbers you get might be different from the Agrippan method.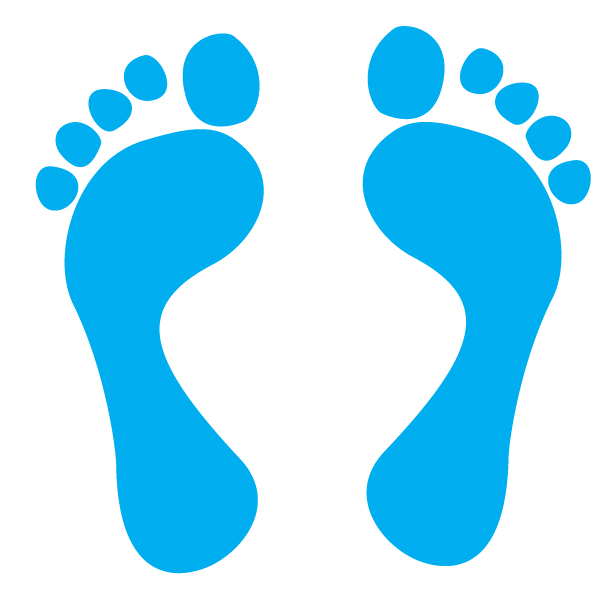 Solistry or Podomancy
The practice of telling the future of a person by reading their sole lines or feet is called Solistry. It is also called as Podomancy. This practice is practiced across China. This practice originated with the idea that the person's sole reveals the true personality and future of a person, because it was the symbol of the soul. Similar to Palmistry, readers read the various lines of the feet and predict the future of the person.
Telesthesia or Itching Divination:
Suppose you are riding on your bike and suddenly your left thigh twitches. You might think it is due to some muscular problem, but our ancestors had used this as a method of fortune telling and predicted that it might be that your spouse is thinking of you or you might buy a new residence. It is believed that when you hear a whistle in your ear, it means you elder brother is thinking of you. When your right eyes twitches, it means you will meet up an old friend. This method was followed by the Australian aborigines. Telesthesia also known as itching divination is a very popular form of fortune telling.
Try the below fortune tellers and divination calculators to get instant free fortune predictions.