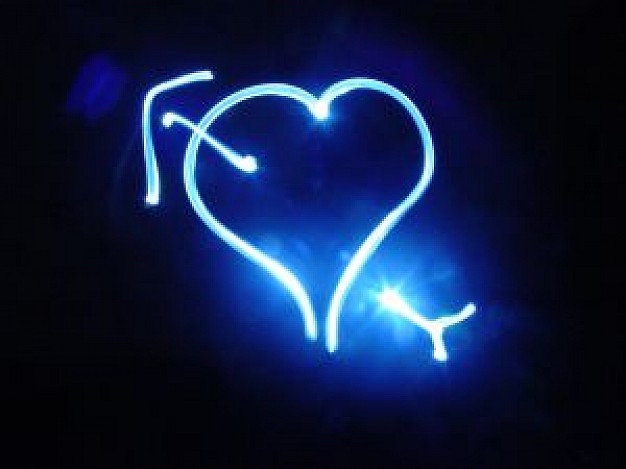 Fortune telling has been used to make love and relationship predictions since ancient ages. Men and women are always quite curious to know about their marriage life or life partners. The traditions and culture may differ from place to place or region to region; but people all over the world will remain universal in their thinking with respect to the love and romance in their lives.

Fortune telling or being able to predict what may happen in the future is of many kinds. This can be done with tarot cards, palm readings, crystal balls, parrot sayings, forehead reading, numerology, name spellings etc. Even though all these things appear funny and illusory; there is some element of truth in fortune predictions.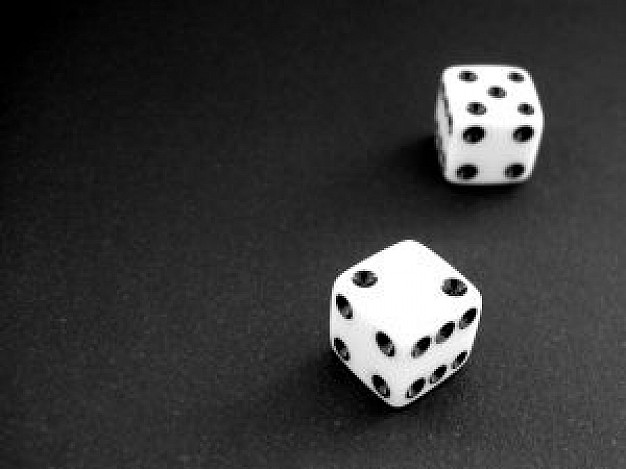 If we think positively there are a lot of beneficiary matters that can change one's life or lifestyle. If you got to know that your love is going to be a failure in future or something wrong may happen in your coming days; you can try to correct those mistakes or choose a right path against such bad situations. However, you should not take it too lightly or be over-confident by the reports of your fortune teller. You must think positively that it is just a road map for you to be alert and be ready to face the situation.
The most common questions one has in a relationship is, whether that relationship would work out or not? Whether your future will be happy or is he the right man or woman for you? Different types of fortune telling oracles can guide you with their answers and thus help you be prepared to face the future.

On the other hand, if you get a positive message from the fortune teller; do not be an over-confident. Be practical, and check your love or relationship fortunes with other options. Always remember no one is God to be able to predict the future right every time. Be positive and do not daydream.
Believe in your Omni-Potent God and always do well for others; your bad periods or planetary influences may turn to be good some day. Blessings are always there with everyone; however lightly or deeply covered with our past bad karmas or activities. Therefore, never blame your destiny on any fortune telling reading; some bad things may turn good or good things may turn bad depending on your past karma.