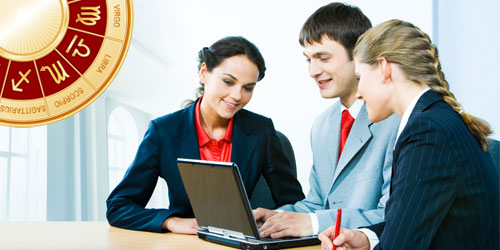 Get free career horoscope predictions for the 12 zodiac signs for 2017, 2016 now! Find out what kind of professional satisfaction you will attain on the job. Will you get that long awaited promotion? Will you change jobs?
How will your relations with your boss and colleagues turn out to be in the coming year? If your mind is being plagued by all these questions, then get your answers immediately.
These excellent career astrology forecasts will guide you by helping you make the right decisions on your job front. Plan your professional decisions today and make your future secure! Be assured of success in whatever vocation you choose.
Aries Career Horoscope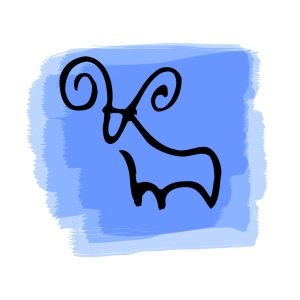 The 2017 Aries career horoscope predicts that this will be an excellent time for the Arians. Your luck, fortune and success will improve in all spheres of life. You will achieve your targets provided you are disciplined and focused. On the professional front, your innovative and creative ideas will be appreciated by one and all.
The Aries sun sign people will need to keep a lookout for excellent job opportunities that come their way and not let go of it. If you have a promotion that's been long pending, then this year may bring you good tidings. You will need to maintain the right balance between your colleagues and boss. Do not let your success get to your head.
The 2017 business report for Aries forecasts that there may be some minor problems that will need to be taken care of this year. You will face new challenges and will need to change your way of working. Be ready to be enthusiastic and full of energy in 2017.
Taurus Career Horoscope For 2017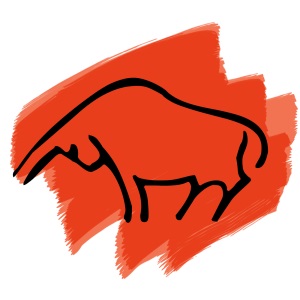 2017 is an excellent period for the Taureans for teamwork. Business partnerships and ventures will thrive on the basis of group work. You will be flexible when it comes to working with bosses as well as colleagues and this will reflect in your hard work.
On the work front, the Taurus career forecast predicts that you will need to have patience if you wish to get the work done. Communication problems might slow down the job, but with the right method handling people, you will achieve your goals.
Businesses will grow. You will have many opportunities to grow your business. Finances and good luck will be in your favor. Overall Taurus sun sign will be self-confident and be optimistic throughout 2017.
2017 Gemini Career Predictions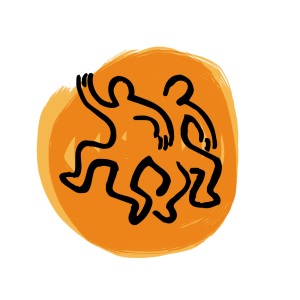 Gemini star sign career predictions show that 2017 will be extremely lucky for them. Be it a job or a business, you will get positive results on all fronts.
Salaried people can expect a rise in salary. If you are planning of changing your job, then this is an excellent time to do so. People in business, can expect good luck and profitable deals. You may feel let down at times by your colleagues and partners. Be sure to find out the reason for your troubles before taking things for granted.
The planetary transits in 2017 will play havoc with your career. You need to be patient during these times and wait for the right time to start a new venture or job.
Cancer Career Horoscope 2017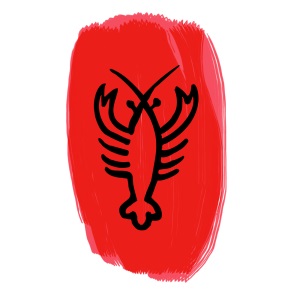 The beginning of 2017 might not be very favorable for the Cancer star sign with respect to career. This may lead to a lot of frustration and anger. But have patience and work hard. Things will work out for you after the middle of the year.
The Cancer career predictions forecast that this will be a year of mixed fortunes. Businessmen will need to keep their eyes open for opportunities that come knocking on their doors in the most unexpected manner.
People in jobs should not think of changing their career in the first half of the year. You may also be tempted to try out some lucrative deals or freelance jobs. A Cancer career report can act as your guideline in helping you make the right career decisions. Do not take too much stress on your job else this might adversely affect your personal and professional life.
Leo Career Horoscope Forecast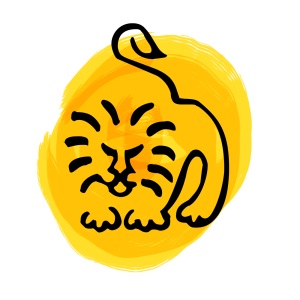 Leo profession horoscope for 2017 predicts that you need to be flexible if you want to be successful in your career and business. You are a born leader and it might be difficult for you at times to come to terms with the current situation. But if you do, then the current position in life will just be a stepping stone for bigger things in the future.
Patience and a positive attitude is the key to success in your career. Do not get frustrated and stop your current projects. Finish whatever you start and soon victory will come knocking on your doors. Try to maintain good relations with your colleagues, partners and seniors. Avoid getting into any unwanted arguments or misunderstandings.
This is also a good year to change your career if you are thinking of doing so. Do not trust people blindly in business and avoid believing in people without checking out the facts first. 2017 astrology predictions for the Leos foretells that this will be a fast and aggressive year for the Lions. You have to be at your fighting best, if you wish to be a winner in your field. You have it in you to become prosperous, popular, rich and famous in 2017.
Virgo Career Horoscope For 2017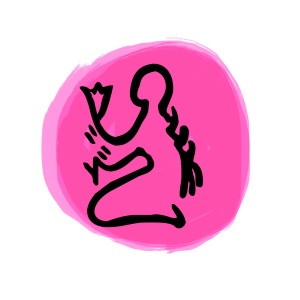 Virgo 2017 career forecast is positive and favorable. Your hard work and efforts will pay off. People born under the Virgo sun sign will be blessed with good luck in both business and jobs.
Virgoans will enjoy their work and in return will earn the appreciation and respect of their bosses and colleagues. Your sincerity and loyalty will take you up the corporate ladder.
People in business should take their time in making decisions. Do not be hasty when it comes to starting a new project or trusting someone with finances. Hiring the right people too plays an important role in your career's success.
2017 Libra Career Horoscope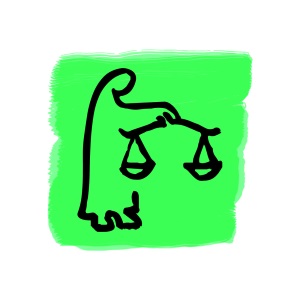 2017 can be an excellent year for people of the Libra zodiac sign in their career and business, provided they are not distracted by other issues in life. The second half of the year from July 2017, will be exceptionally lucky for people looking for new jobs or starting a new business venture.
In the beginning of the year, do not change jobs even if you get a good offer. This might not work out in the long run. Maintain a good working relationship with your colleagues. Do not get into unnecessary arguments. It is not wise to make impulsive financial and professional decisions.
Overall, 2017 will prove to be a positive year for the Librans. Good luck will overcome the misfortunes and you will end up making more profits than losses. Foreign trips, travelling for business deals will keep you busy throughout this year. You will be respected in your field of expertise. But all this can be achieved only if you move ahead with a positive attitude even in times of great distress.
Scorpio Career Report 2017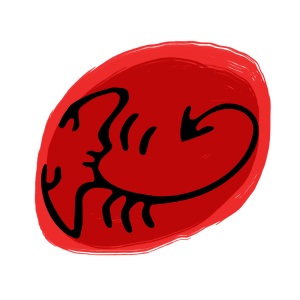 Scorpio job predictions for 2017 foretell that this might seem to be a difficult year for the Scorpions with regards to their profession. But that is not the case. A positive mind and hard work can change your luck around.
Do not feel burdened with your job. Start enjoying your work and you will see that things are not as bad as they appear. Job stability and satisfaction will set in towards the middle of the year. Wearing the right astrological gemstones too might help your job or business.
Be ready to handle a lot of stress and late nights towards the end of 2017. Meditation and yoga can help you relax your mind. Take time to make your decisions. Expect a promotion too! Concentrate on stabilizing your business stable rather than expanding it in 2017.
Sagittarius Business Astrology 2017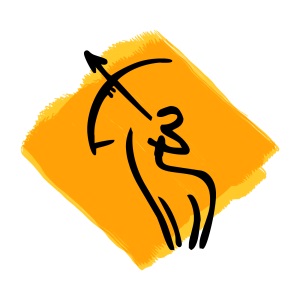 The 2017 Sagittarius career astrology predicts that this is a year for new jobs, business travel and forging of new deals.
Sagittarians will share a good rapport with their colleagues in the workplace. You will be given more important responsibilities, thanks to your efforts and loyalty. Be cordial with your colleagues and business partners. Do not take things for granted or take any hasty decision.
Those of you who are looking for a new job will be rewarded with excellent opportunities. Your job will also take you around the world for business meetings. New partnerships, contacts and collaboration will be the essence for Sagittarius career in 2017.

2017 Capricorn Career Horoscope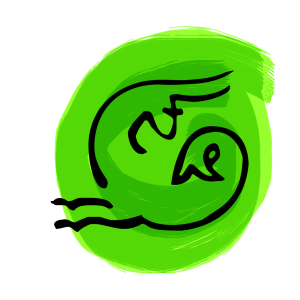 2017 will be a year of success and prosperity in career for the Capricorn astrology sign. All the troubles and misery of the past years will be overcome by the success you achieve this year.
Your mind will be at its creative best. New ideas, opportunities, solutions developed by you will be appreciated at your work place. Promotion and salary hikes are on the cards.
Business men will get profitable offers for new ventures and projects. Your colleagues and partners will be very cooperative and help you in your quest for success. Be sure to double check the papers before making any kind of business commitment.
Aquarius Career Horoscope 2017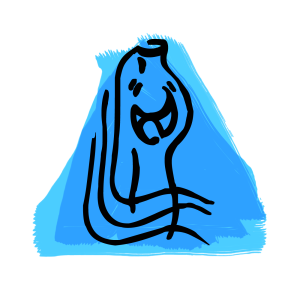 Aquarius 2017 career horoscope predicts that one needs to be patient, disciplined and responsible if you want to have a successful career. Since these traits are not in the personality of Aquarians, you might find the going a bit tough.
Work and business will be stressful for the Aquarius this year. In the beginning of the year, you will need to overcome a lot of stress and tension at the work place. Relations with colleagues may not be too great. Projects may not be completed by the deadline.
But if you can get through these tough times, then the rest of the year will turn out to be good for you. Everything will progress like clockwork. Business deals will work out and those of you, who are employed, will definitely get a pay hike. Learn to be diplomatic if you want to rise up the corporate ladder.
Free Pisces Career Horoscope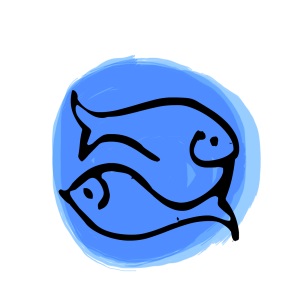 2017 will be a year in which the Pisces can fulfill their career ambitions. People in salaried jobs can look forward to a satisfying year. People in business will prosper in 2017.
On the job front, you can be assured of a stable and interesting job. You will get along well with your colleagues as well your clients. A raise in your position will result in new responsibilities. But even then you might want to change your job. You are not meant for a professional rat race and prefer a more relaxed means of earning your bread and butter.
Pisceans, who are into business, can expect a lot of growth. All that you touch will turn into gold. New business opportunities and ventures will turn your fortune around. This may not happen immediately but if you put in hard work, everything is possible.
All kinds of intellectual pursuits will interest you. People in creative fields will have excellent opportunities to showcase their talent.
Coming Soon - 2016 2017 Career Horoscopes!