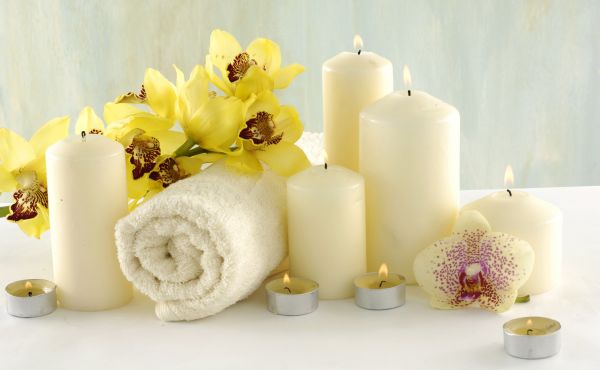 Aromatherapy is one of the easiest and best known ways of providing relaxation, bringing about physical and mental well being, enhancement of sensuality, checking appetite, reducing stress and tensions.
Aromatherapy is nothing but a simple process of natural healing with the usage of essential oils and aromatic candles, inhalers and room fresheners. These essential and aromatic oils are extracted from different herbs, flowering plants, roots, leaves and plant stalks.

Now it must be noted that these different essential oils extracted from different flowering plants and herbs are varied in nature and possess varied properties. Some oils are good for the skin; some others are beneficial in arthritic treatment while some others enhance our mind and stimulate our energy by creating a romantic and sexual environment.
Love life and sexual activities can be controlled in a totally new way with just a few drops of the aromatic essential oils accompanied with imagination. Enhancing self confidence and self esteem are the prime focus of aromatherapy blends.
The enthralling aromatic oils and the relaxing massages helps a lot in making a person feel better which in turn will help him/her in making his/her partners feel the same. The oil blends and aromatherapy can work wonders provided there is excellent love chemistry between the partners and both have respect for each other.
Some of the flowering plants, herbs and aromatherapy essential oils are sensual and act as natural aphrodisiacs. Clary Sage, Patchouli, Neroli, Rose, Vanilla, Ylang-Ylang and Sandalwood oils are well known in creating a romantic atmosphere. Apart from these oils, aromatic candles can also be used for the purpose of creating an atmosphere of romance.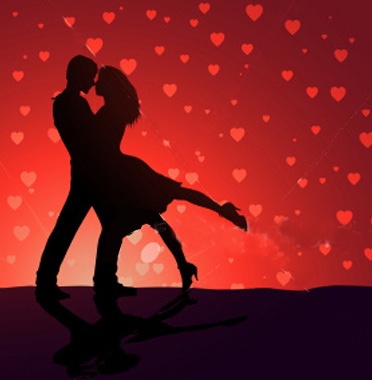 The blend thus made with these essential oils can be used either alone or with one's partner in a warm and cozy environment. The few most recommended ways of using the blend are:
1. Refreshing Bath - 15 drops of the blend may be added to warm bath water for a refreshing feeling.
2. Massage - 30 drops of the blend needs to be added to 4 ounces of body lotion or oil and a massage may be taken for effective results.
3. Room Sprayer - The blend can also be used as a room freshener or sprayer which will help the partners relax and enjoy the effects in the bedroom. 15 drops of the blend needs to be added to 4 ounces of water and the mixture has to be sprayed all over the room for a wonderful aromatic fragrance.
4. Candles - Small inexpensive scentless candles can also be used. The candles need to be burnt until the wax appears around the wick. Adding 3 drops of the essential blend to directly to the wick will also serve the purpose and help impart a romantic and sensuous environment all over the room.
Essential oils massages and baths can be a passionate and sensual act that you can share with your partner. These oils are said to possess natural aphrodisiac properties and when used in massage oil, they can set a mood of lovemaking and romance.

A thorough massage with these essential oils tends to warm you up by enhancing your blood circulation. It is a very popular method of increasing your as well as your partner's urge for having sexual activities by increasing your sex drive. So, infusing the air with romance through aromatherapy is not a very difficult task.
Before making a useful aromatic blend it must however be remembered that scentless body oils and lotions are required for the purpose of adding the aromatic essential oils. It is highly recommended not to compromise on the quality of the base oil or the body lotion as it is the tool which will ultimately enhance the circulation and affect the underlying tissues and our sensory glands.