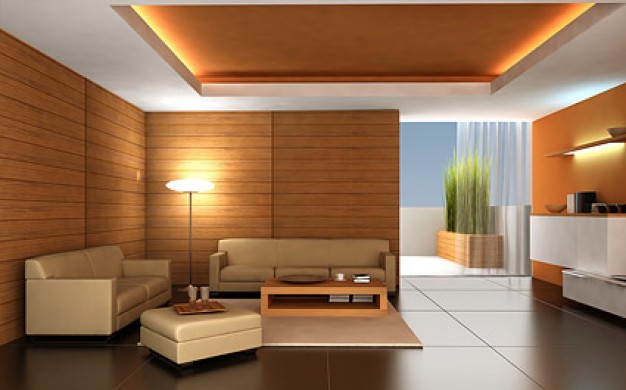 The advent of the computers and the rapid development of the World Wide Web have given the age old Vedic architectural study a whole new dimension .... a dimension which the forefathers of the subject could have never imagined.
The term 'Vastu' is a Sanskrit term that refers to 'home' or 'dwelling'. Vastu Shastra or the ancient science of Indian architecture is one of the most ancient sciences of interior designing. A lot of people may think of it to be a mere prejudice, but for some others it means a lot. In today's fast paced and busy world there are people who have a deep-rooted faith in Vedic principles when it comes to designing their homes. And the reason which they point for having faith in the subject is, Vastu never affects us negatively.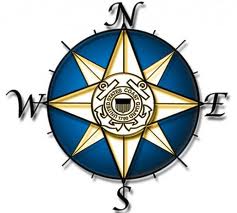 You are facing problems in your relationship. Things are not having a smooth go. Unfavorable luck in business. Or may be you are not feeling well and falling victim to several illnesses frequently, then perhaps it's the time that you welcome Vastu to your house and let the principles of this ancient shastra redesign your home, refashion your interiors and refurnish your home.
It is an acceptable fact that the concepts and principles of Vastu Shastra have no adverse effects. Contrarily it adds a positive energy to your place of dwelling thus harmonizing your home and office in a perfect manner. Moreover it is the effect of these positive energies that you experience happiness, peace and prosperity in your life. So constructing your homes and offices as per the principles of Vastu Shastra will definitely result in good health, wealth as well as prosperity.
Vastu Shastra, an ancient mumbo-jumbo for some, but a unique art of living a healthy and peaceful life for others, is taking up the entire control of the health and happiness of many people across the world. And this has come up as a great opportunity for the professionals. Getting a vastu consultation these days may cost an average person arms and legs. Love, career, relationship and marriage are sensitive issues for all human beings. And all these issues are related to the architectural design of the home in some way or the other.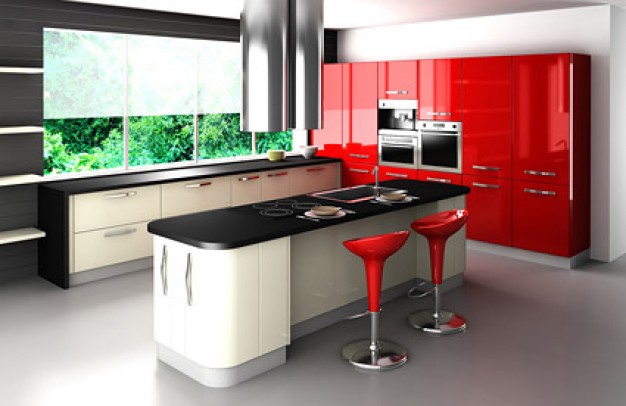 But with technological advancement things have changed a lot. These days a large number of websites have launched vastu shastra softwares that act as an excellent guide for construction as well as designing purposes. These online tools have been designed keeping in mind the average internet users and are thus quite simple to operate and also has an easy-to-use interface. As a user all you have to do is input your plot and room details and the software does the rest for you.
But before generating the vastu chart it is essential that you know about the auspicious and inauspcious directions, where should you place your child's room, or the room in which direction will have positive effects on their studies, which direction should your bedroom face and much more.
Earlier people used to run from one corner of the city to the other just to get hold of an expert and if possible, a cheap Vastu consultant. It was during those days when home designing and construction as per the Vastu principles was something meant for the rich families. But the whole scenario has drastically changed today. Now you can easily get vastu guidance from the comforts of your home!