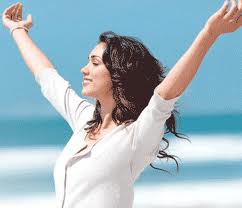 This article is in no way intended to prove which one between psychotherapist and psychologist is better and more effective. Since both the methods of psychological healing have their individual way of treatment and medication. We often find people using psychotherapy and psychology as synonyms, but this article helps you to differentiate between the two of them.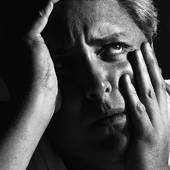 Let us understand the term psychology first. In the psychology domain comes psychologist and psychiatrist. A Psychologist treats a mentally depressed patient with counseling and psychotherapy sessions. A psychiatrist, on the other hand, treats mental depression and other disorders with psychotherapy and the required combinations of medications. A psychologist holds a doctorate with his Ph. D while a psychiatrist is a trained doctor and specializes in medication related to psychological healing.


A psychotherapist is a trained professional who treats mental depression with the help of mental therapy or psychological healing sessions, counseling and guidance. Psychotherapy has emerged as a profession as the growing number of people today suffers from depression and mental worries. A professional psychotherapist focuses on holistic wellbeing and reliving the conditions of mental and emotional disorders. Psychotherapist is a trained professional rather than an academician. A psychotherapist uses the psychological healing techniques of the relationship building exercise to develop a two way communication and dialogue for the better understanding of the patient's mental health problem.