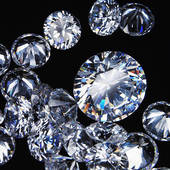 As the name implies, Gemology is the science of studying gems. Gemstones - their shapes, colors, magical properties and significance have fascinated human beings since ancient times. Gemstones are shining little stones which are used for healing different kind of ailments in the human body as well. A career as a gemologist demands high observation and concentration power.
With the advancement of science, these days modern scientific Gemology provides an insight into the behavioral patterns of the gemstones along with their characteristic properties. Anybody who is fascinated by gemstones and their magnificent crystal healing properties can be benefited through the study of Gemology. If you are interested to build a career in Gemology then read on.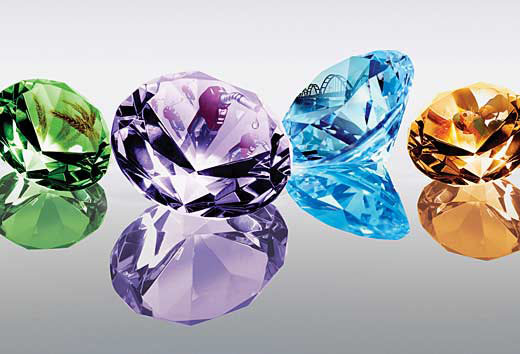 Work Profile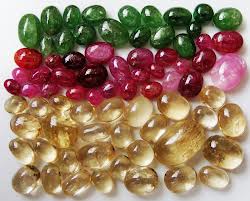 The job profile of the gemologists includes sorting, grading and identifying the different gemstones based on their size, shapes, color and characteristic features. They are also required to impart advice to the jewelry designers upon the suitability of the different properties of gemstones with different metals and the type of settings that will be the best.
Requirements - Physical & Psychological
The study of gemology requires intense knowledge and concentration. Thus, gemologists need to be individuals with a superb power of concentration. He/she needs to take into consideration every minute detail for the purpose of identifying a particular gemstone. Concentration, perseverance and the ability to work independently are the keywords for pursuing a career in gemology. The identification of a gem is of utmost importance, therefore a gemologist need to have a great sense of responsibility.
Study / Training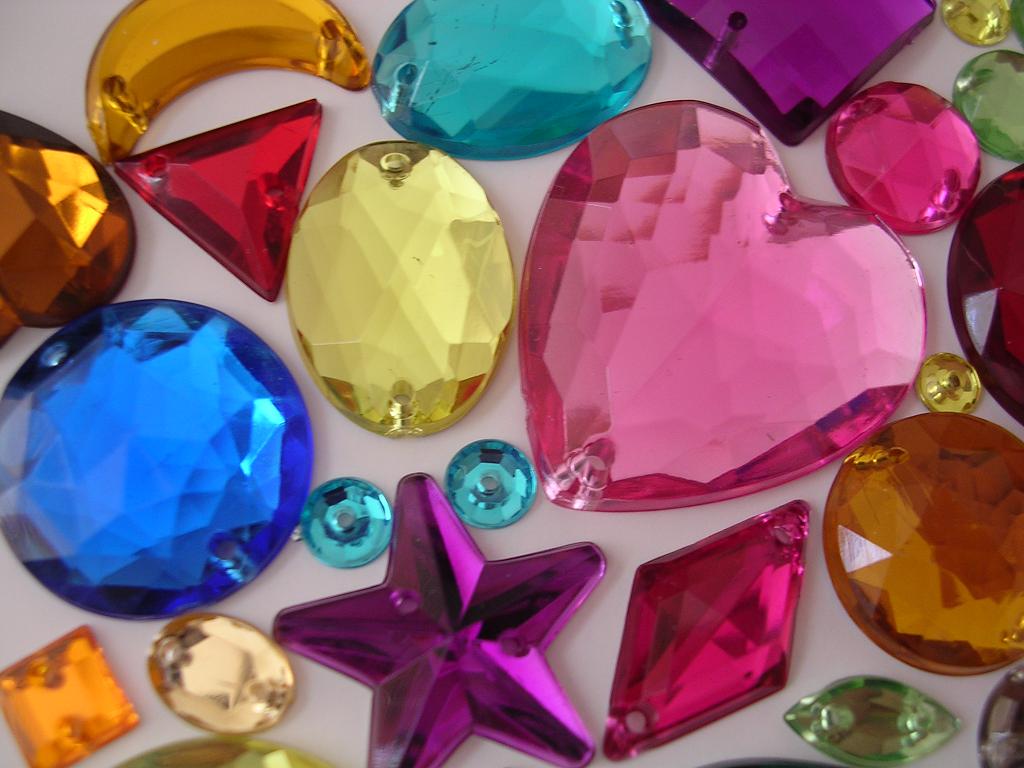 The study or training course should be such, so as to impart the latest technical knowledge on gem-identification, cutting, grading, sorting and finally valuation. The courses related to the study of gemology generally vary from five to nine months. The students are given the latest knowledge related to scientific developments for making them become skilled artisans. A minimum education of High School is required to join the classes on Gemology.
The Gemstone industry entered the market with a bang and is fast emerging as one of the most profitable business. Gem cutters and artisans are being given much importance. With time, people are demanding westernized designs in their jewelry and this is opening up vast opportunities for gemologists. Other than jewelry designers, they can also work as hand engravers, gem repairers, gem cutters and the like.
Career Advancement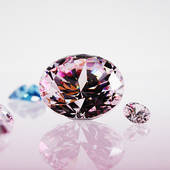 Like the career in other fields, career advancement is gemology is also dependant on an individual's skills, work exposure and also initiative. By gaining experience and prominence, gemologists working in small concerns always have an opening to move to bigger organizations. Knowledge, hard work, perseverance, patience and skill are the keywords of career advancement for a gemologist.
From the point of view of trade and business, gems and jewelry business is one of the biggest foreign exchange earners for the sub-continent. This is opening up new and excellent avenues for job prospects. Thus, with the right skills and intuition it is not at all difficult to achieve a successful career as a gemologist.